Each month we bring you inside our warehouse to introduce you to a member of our Family.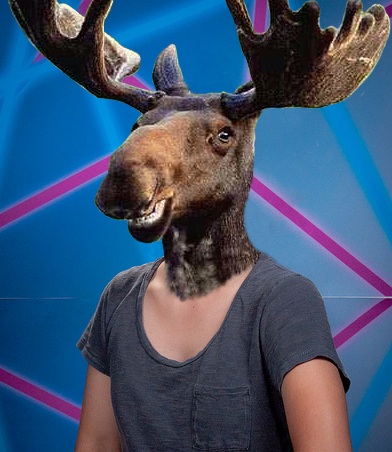 Graphic Designer / Customer Service /
Dog Whisperer
This month we're introducing you to one of our masters of design, Andrea. On top of being an incredibly talented artist, Andrea is also our in-house dog whisperer. As you know, we have two pups here at Family Industries, and they loooooove to talk. Sometimes they talk a little TOO much, and Andrea can get them to zip-it like no one else. We have no idea what we'd do without her.
Check out some of Andrea's work!
What do you do at Family Industries?
I'm a member of our Graphic design team, and I also work in customer service.
What piece of clothing that you own could you not live without?
Alternative Apparel's tank tops and harem pants FOR SURE.
At the moment, what are your top three songs?
"THE OVER-SHARE QUESTIONNAIRE"
AND FINALLY,
DESCRIBE YOURSELF IN ONE GIF: